Welcome to the Crane Bell USA Store

Currently we can only ship to customers in the United States.
3/19/20: Spring is here. Still shipping your online orders w/o delay.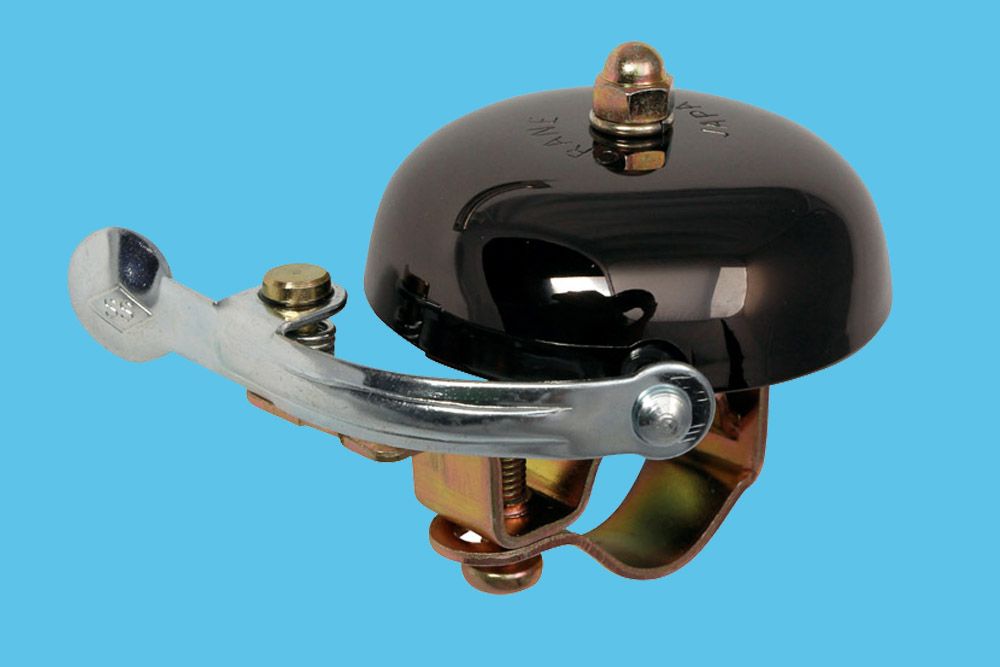 Suzu - Our Most Popular
With its charming curved lever striker and big resonant sound, it no wonder that this is our most popular design. In 55mm dome or "mini" dome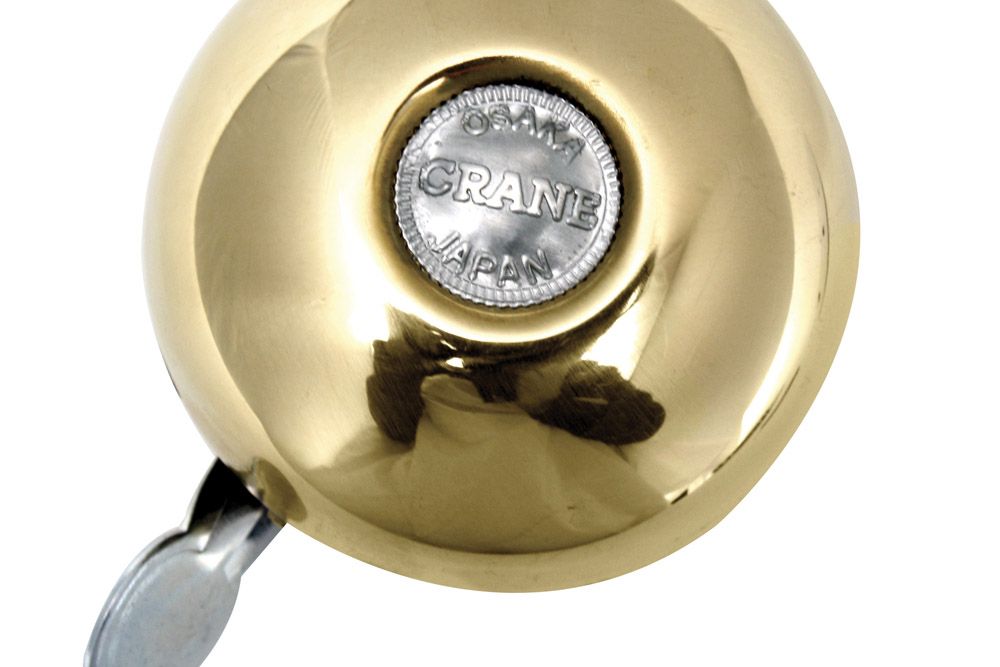 Riten - Big Time Chime
"Rite is mite" This is our largest bell. Also our only bell with a rotary mechanism that makes that "BB-R-RING - BB-R-RING " sound.