SOUND SAMPLE VIDEOS
Independent Bike Lovers Showing Crane Bells in Use


This bike blog in Barcelona tests almost ALL of Our Models back to back --indoor and outdoor.
(Espanol w/some English)


New York-based YouTuber compares Riten and Suzu against SpurCycle, Orp and cheaper common bells.


Listen to our Suzu model along with a standard bicycle bell.

OFFICIAL DEMO
OF ALL OUR BELLS
Here is a new video demonstrating all of our bells including the hand-painted ones and the new E-ne Revolver launched Spring 2021.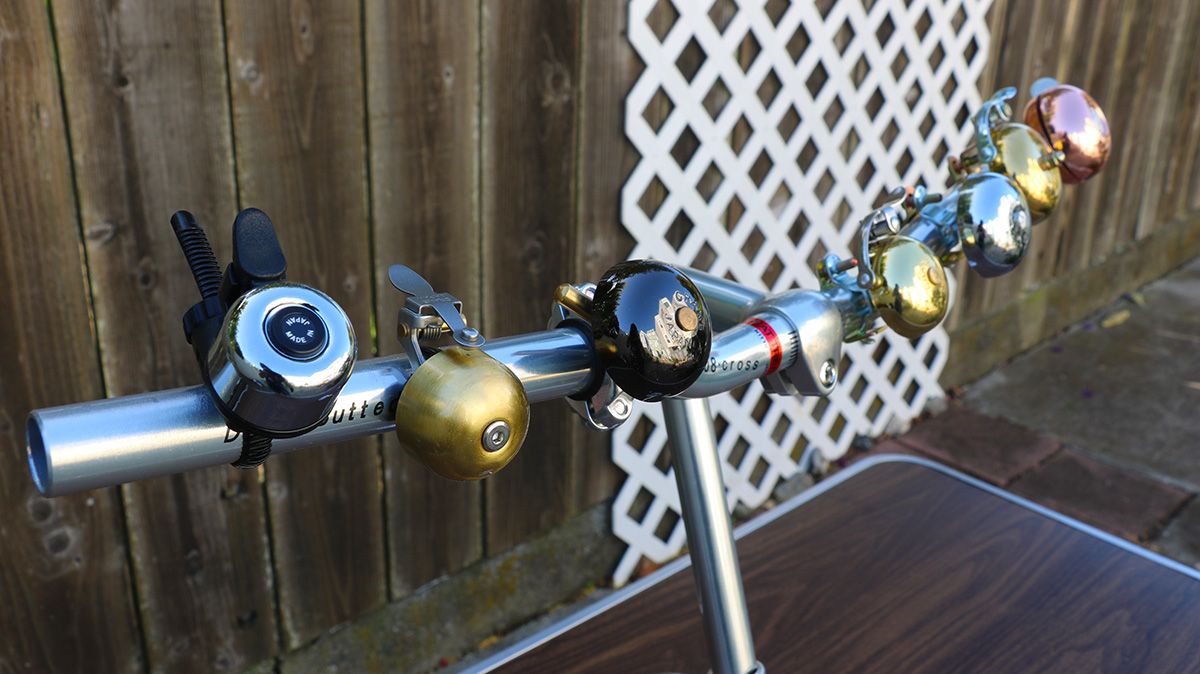 Review of the Suzu with
other premium bells on Bicycle Network Australia.


CyclingTips.com compares
E-ne to the SpurCycle Bell.


BikeHugger tests the big Riten Bell and the popular E-ne!


Little press on the Revolver